* Pray for the city of Melbourne that God will send a revival across our city.
* Pray for Pastor Ray Spriggs and all the pastors at FECA that we will be united in spreading the Gospel through word and deed. 
* Pray for our church ECCEK, our elders, deacons, staff and volunteers that we will seek after righteousness and be faithful in spreading God's glory. 
 * Pray for the unreached and the unchurched in our neighbourhood that God will surround them with his grace through his variegated means.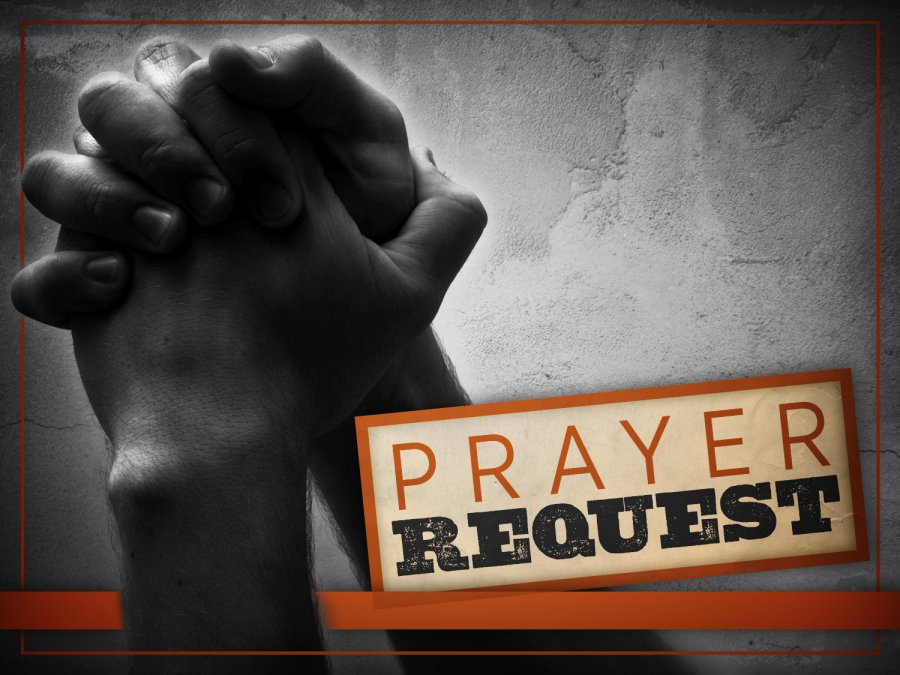 *
Pray for the missionaries our church supports that their work will bear fruit for the glory of God.  
 * Pray for the members in our congregation who are ill, searching for work, and travelling that they may find joy in delighting in Jesus. 
* Pray for our weekly worship services & life groups that God would work mightily through our church